Philanthropy
Our Community and Industry Impact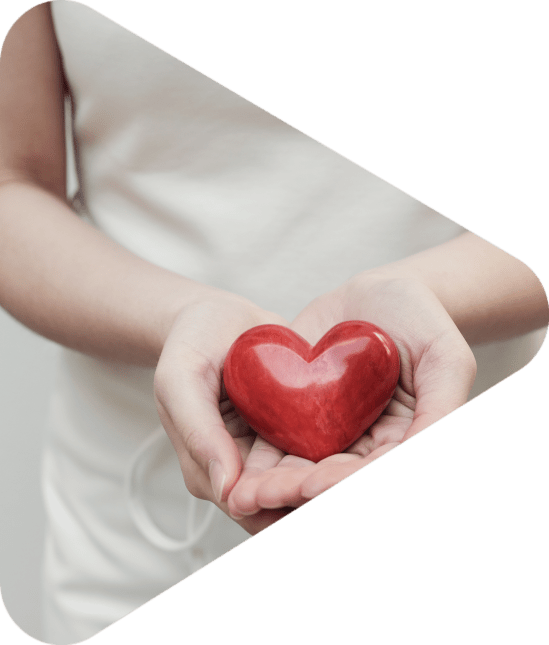 CREW IN THE COMMUNITY
Vision Statement
CREW in the Community (CIC) is a highly recognized and respected philanthropic organization in the Dallas Community that is a significant grantor of educational scholarships for women; therefore, driving more diverse talent into the commercial real estate industry.
Mission Statement
CREW in the Community (CIC), the philanthropic arm of Commercial Real Estate Women, Dallas Chapter (CREW Dallas), strives to improve the lives of women in the Dallas area by creating pathways to success and economic independence through educational and professional opportunities.
Voting Members 
Chair of Board/Past President
Cally Miltenberger 
Vice President, Customer Solutions, Link Logistics

President 
Sara Terry
Executive Vice President, Colliers International

President Elect 
Sandra Taylor 
Principal, SL Taylor Investments, LLC 

Secretary/Treasurer
Ana Hernandez 
Senior Vice President, Commercial Lending, PlainsCapital Bank

Director - Sponsorship
Lindsey Carroll 
Senior Vice President/Marketing and Communications, Republic Title of Texas

Director - Community Projects (Golf)
Sara Viltutis 
Managing Director of Asset Management, Phoenix Capital Management, LLC

Director - CREW Careers
Anna Landers 
Director of Project Management, Entos Design

CREW Careers Chair
Becky Williamson
Commercial Real Estate Agent, Pioneer DFW Realty

CREW Dallas Golf Classic Committee Chair
Jessica Bonin 
Business Development Manager, Holder Construction

Member At-Large 2023-2024 [Impact Luncheon]
Kristin Burke
Associate Principal, Purdy-McGuire

Member At-Large 2023-2024 [Night of Awareness]
Mandy Fults 
Vice President of Construction Management, Stream Realty Partners, LP

Member At-Large 2022-2023 [Impact Luncheon]
Cassandra Soto
Cresa

Member At-Large 2022-2023 [Night of Awareness]
Whitney Yelm
Director, Interiors, Holder Construction Company 
Non-Voting Members

Strategic Advisor 
Michele Wheeler 
Strategic Advisor, Jackson-Shaw Company

Chapter Director 
Dabney Jungerman 
Chapter Director, CREW Dallas
CREW Network Foundation
We are proud to support CREW Network Foundation, the only charitable foundation solely dedicated to advancing women in the commercial real estate industry. CREW Network Foundation is committed to bringing more women into commercial real estate by offering programs like CREW Careers and UCREW that educate women and girls about the career opportunities in the industry; supporting CRE higher education and training through college scholarships and internships; and providing mentorships to those new to the industry. 
Support the Foundation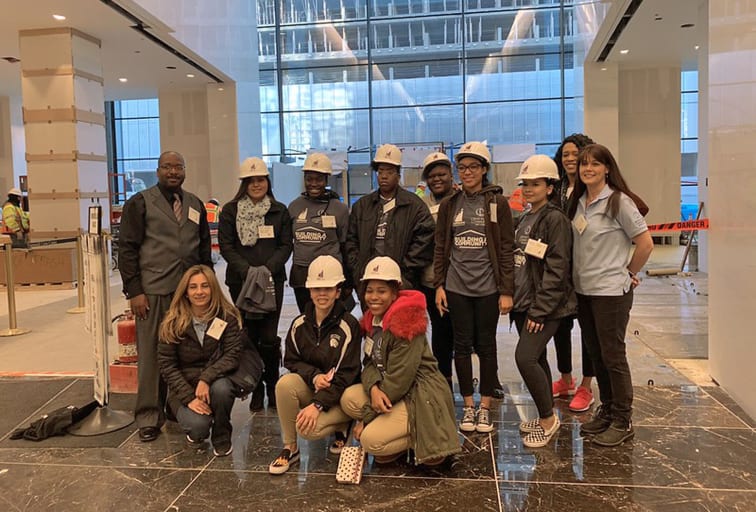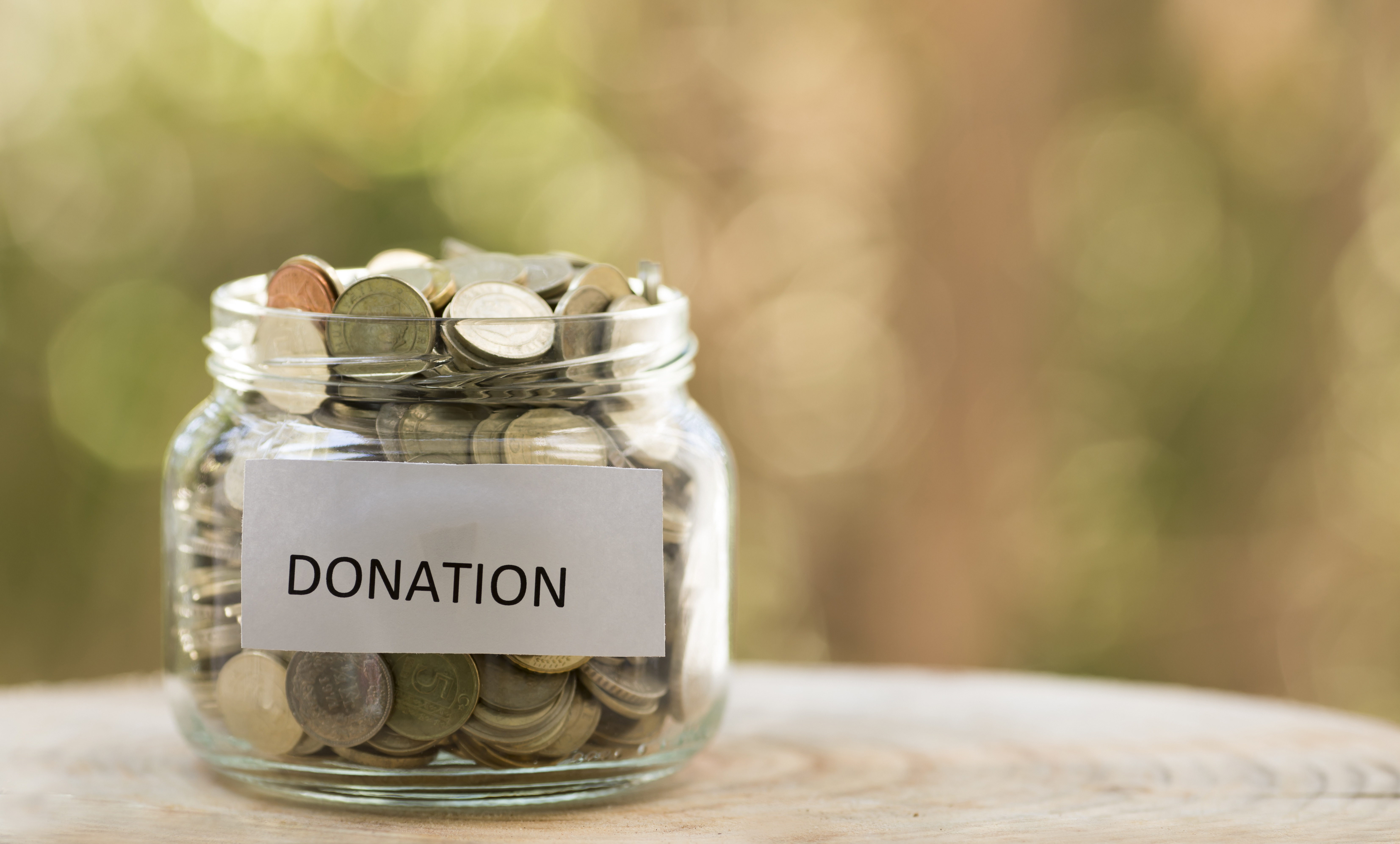 Choose to dedicate your donation toward the fund of your choice.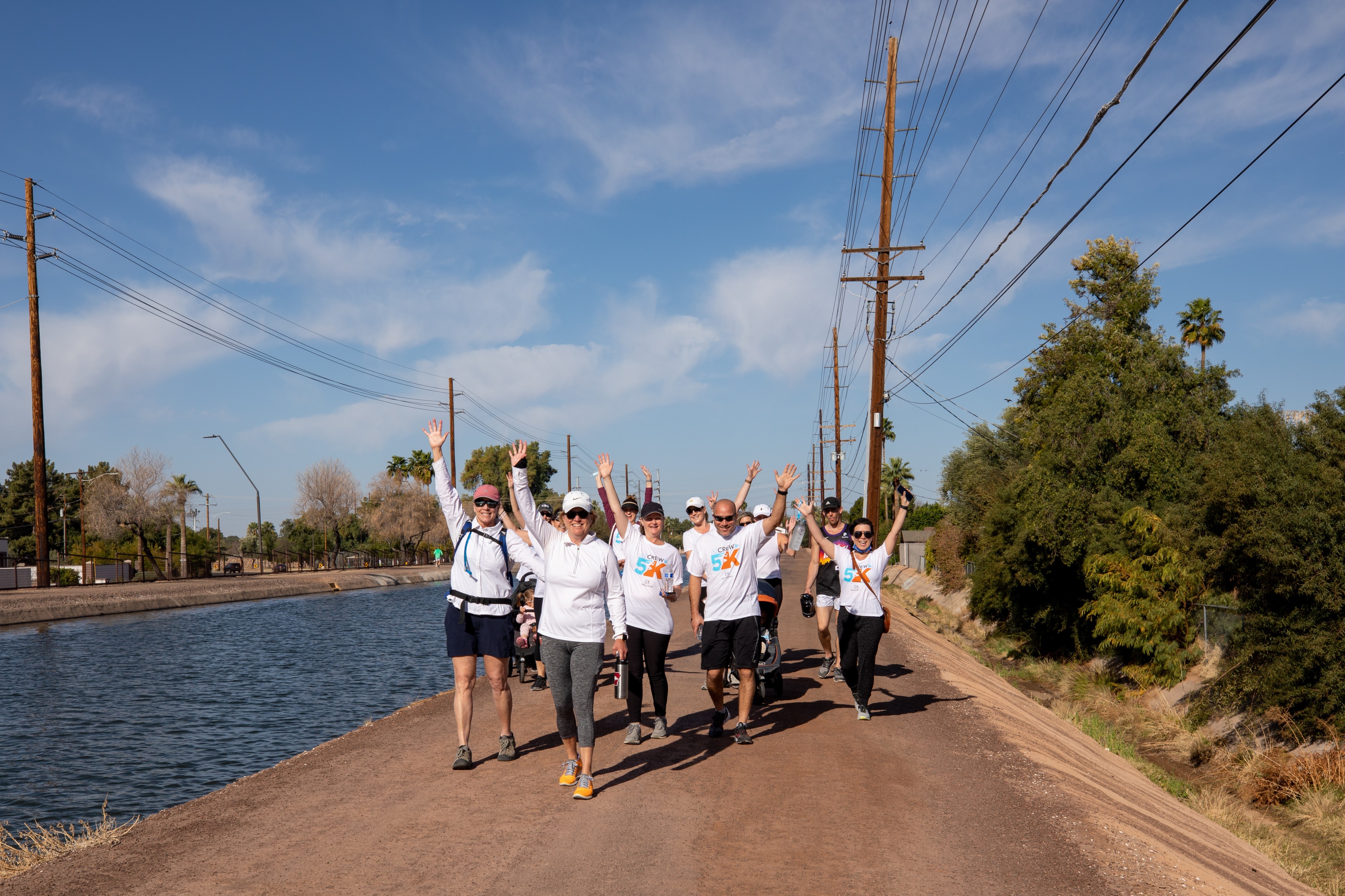 In this epic fundraising challenge, each chapter unleashes their creativity, determination, and resourcefulness to raise funds for the Foundation.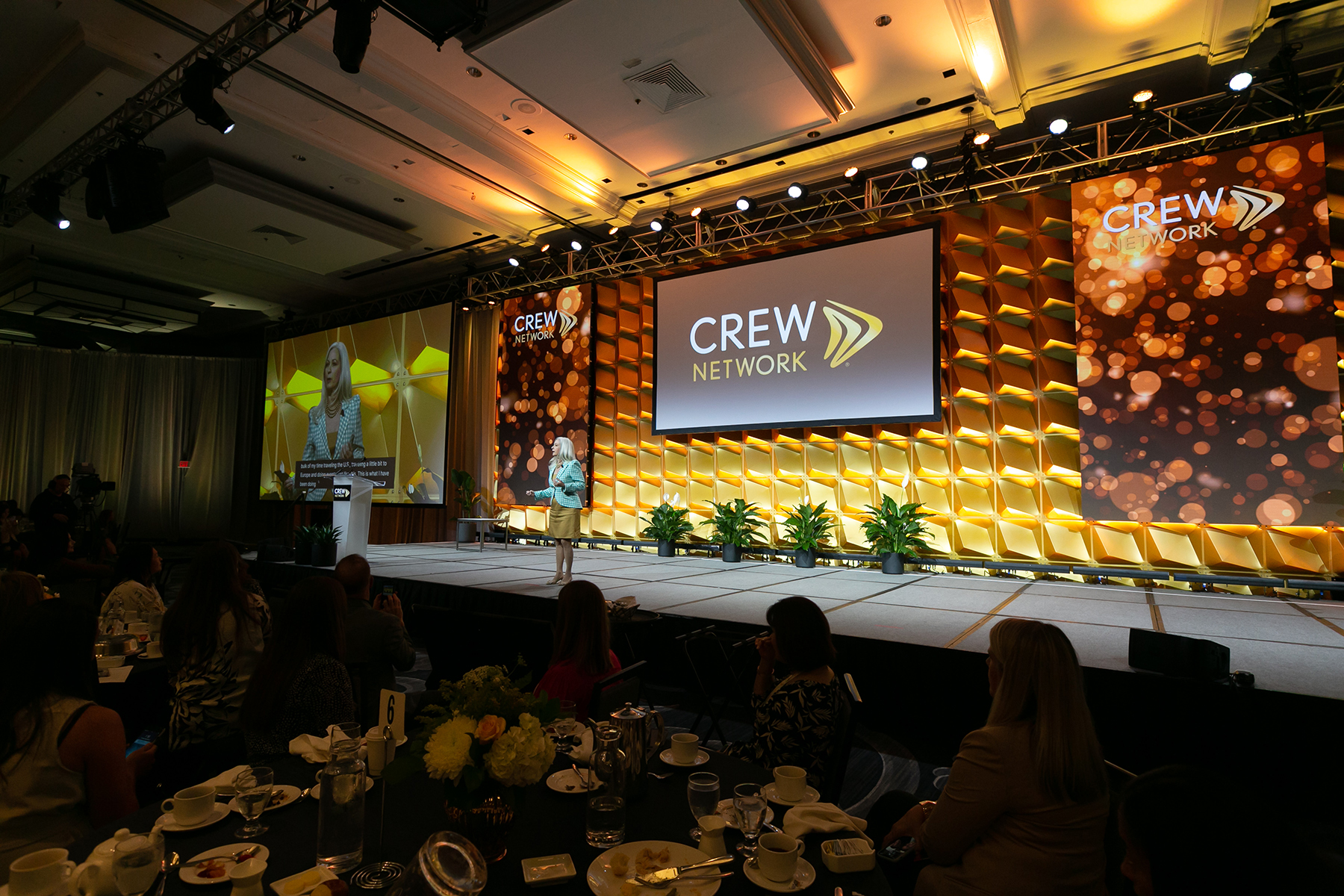 A giving and recognition program for CREW Network chapters in support of the Linda Hollemon Scholarship Endowment.